Lexa Finance SA offers a tailor-made strategic corporate finance service to companies including merger & acquisition advice or capital restructuring.
We benefit from more than 20 years of experience in that domain and this particularly in the Europe, Middle East and Africa region (EMEA).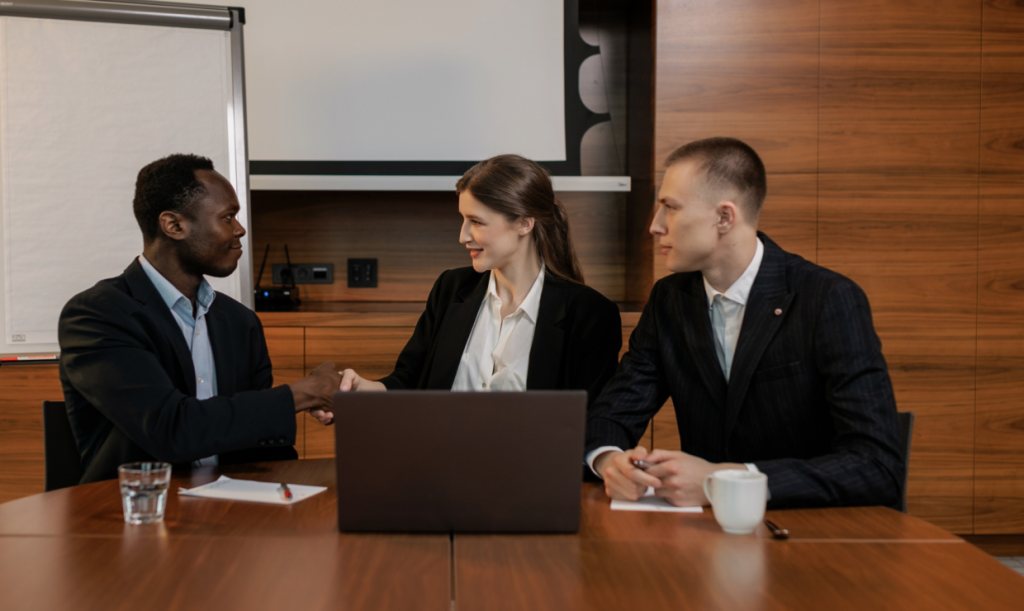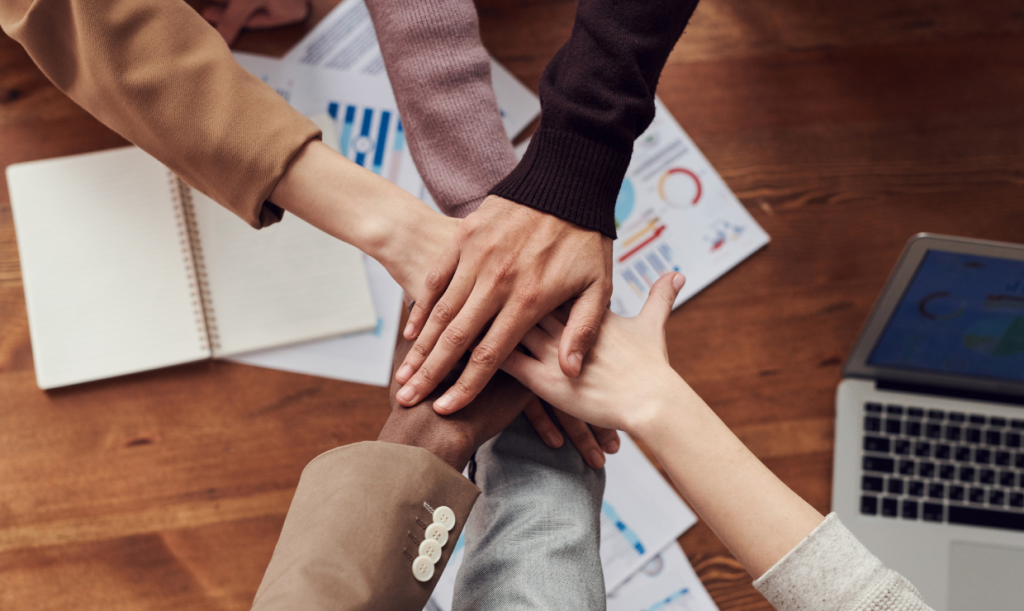 Meeting Business Challenges
Our strength lies in our deep understanding of companies' challenges, weather during their starting, diversification or divestment phases. We make our network of private and institutional investors available. As such, we directly solicit the largest private equity funds when necessary.
Based in Geneva, we can also call upon our network of partners in Europe, Middle East and Africa, with the utmost discretion
The advice we provide to our clients is based on mutual trust, respect for legal rules and knowledge of the field.