We are a Swiss public limited company dedicated to providing strategic advice
From companies to individuals with a particular focus on the Europe, Middle East and Africa region
We assist and advise our clients who need international support in their assets and liabilities management strategy
in providing strategic advice in Europe, Middle East and Africa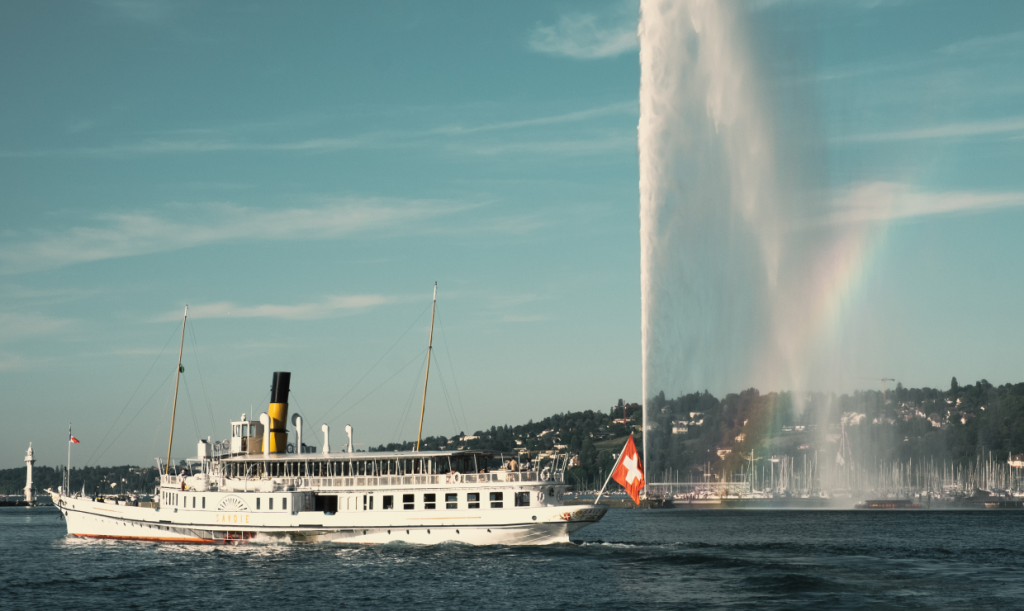 Our expertise of more than 20 years in Europe, Middle East and Africa as well as our agreements with the best financial institutions at the international level guarantee a high level of quality and professionalism in the execution of the mandates entrusted to us.
As such, we are active in the fields of Corporate Advisory as well as Multi Family Office.
A pragmatic approach to the missions we are entrusted with, combined with our experience in the field, ensure the efficiency of our interventions, both in terms of costs and execution time.
Trust, discretion, and loyalty are values to which we are extremely attached.
Compliance with international laws and regulations are the key parameters that allow us to act in transparency and security on behalf of our clients.